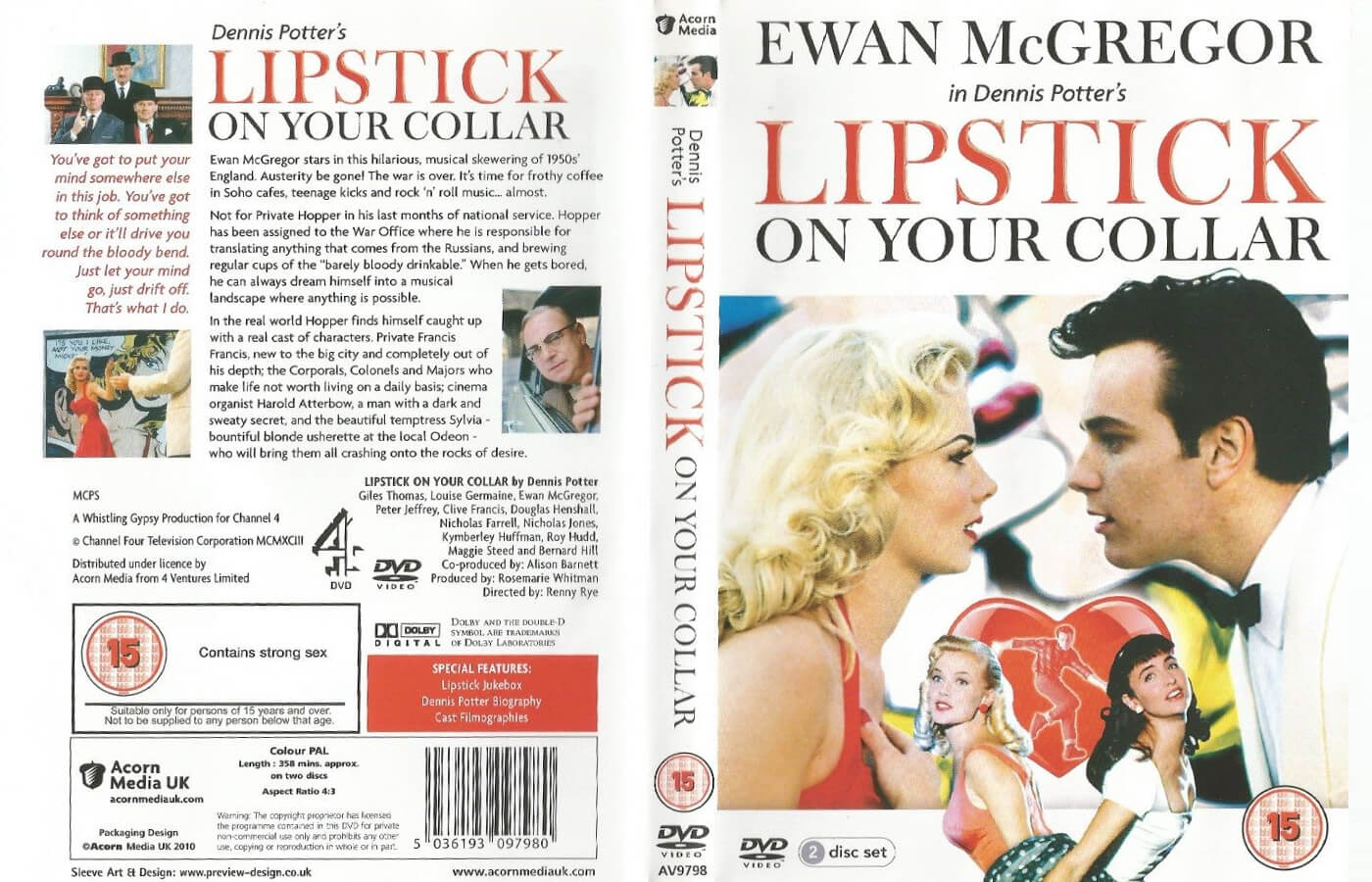 As the picture suggests I was involved with quite a bit of drama and hope to add a few themes that were featured here and there.
The Lipstick on your Collar production was a happy one and was mainly arranging and orchestrating existing tunes. But equally enjoyable was teaching Ewan how to mime drums in my studio. He was just starting out on this and destined to become a star.
Track 1 is the Cabbage Patch Kids Movie Ident that accompanied several made for TV movies based on the iconic Cabbage Patch Dolls.
Quite a few of these Drama tracks feature on Topline Music where you will find many more examples of fantastic tracks ready made for all media.