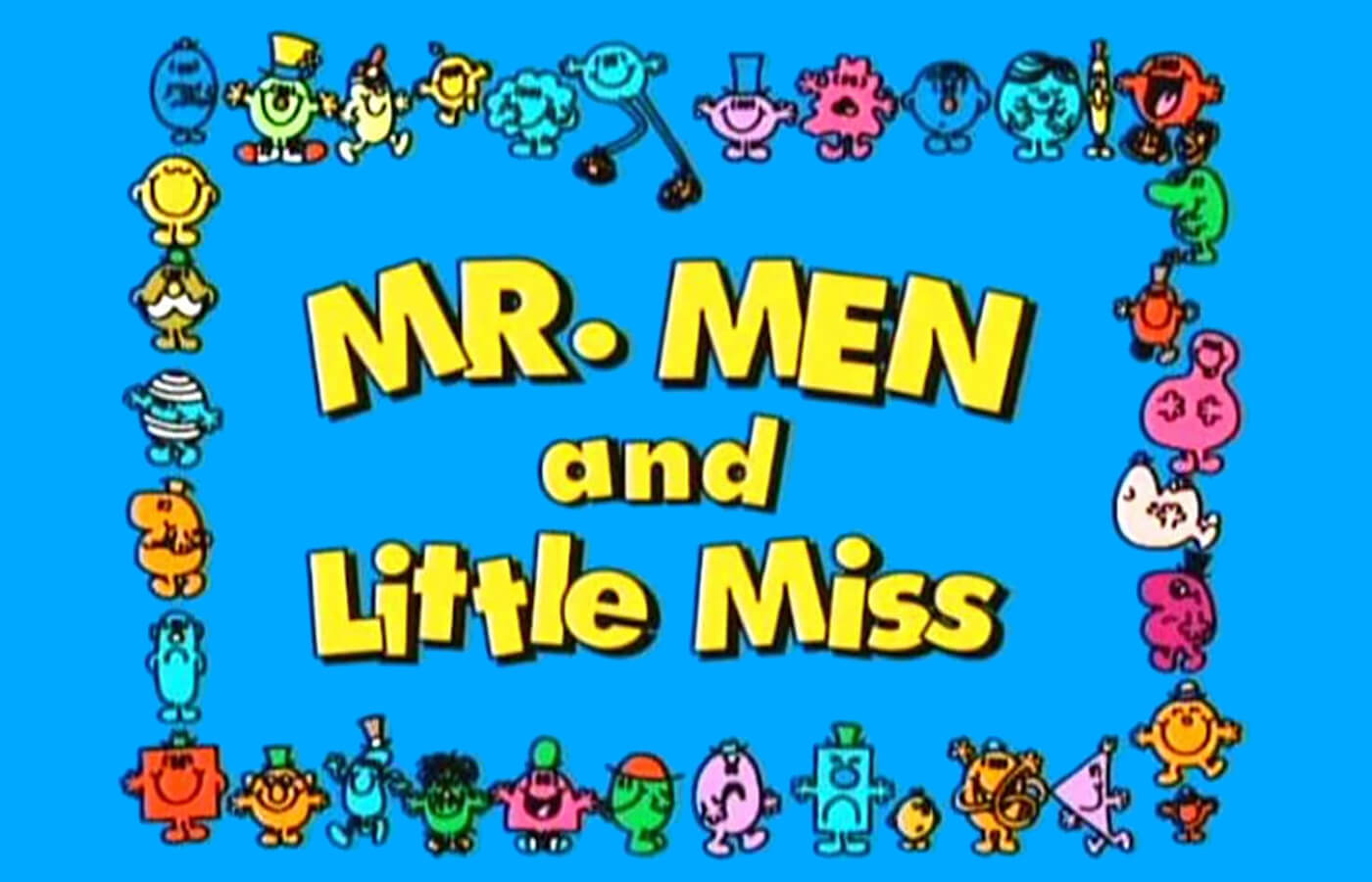 One of the very first TV series I was commissioned to compose for, following on from the brilliant series featuring Arthur Lowe.
We contiued the Mr. Men with new characters and added The Little Miss characters featuring the voices of John Alderton and Pauline Collins.
We composed the theme songs as well as specific character songs, some of which were used and quite a few that weren't!  I though it may be fun to include some of the rather odd pieces here especially those that were ignored for obvious reasons.
The recording process was relatively primitive due to budget restrictions so we decided to give it this rather 'home-made' production sound which seemed to stick. Richard Everett was responsible for the lyrics and did a bit of the vocals alongside Marilyn David and Gilly Bush Bailey.
We recorded this in a damp studio in Bristol owned by the engineer Anthony David. Finances being what they were and the sheer volume of what we ended up writing meant we had to get it done cheap.
I am sure that we ended up writing far too much material for these shows. I'm not sure that all the songs were ever used with the production company favouring the unobtrusive incidental music I also wrote. But it's great still to have the archive of the material despite all of that. I may well in time glue together a complete collection of all the songs and music that still exists.