Welcome to Dave Cooke, the website that offers the life and times, ups and downs and services that only he can offer.
Hopefully to lure you in and whet any appetite you may have to explore, here is a short resume of how we got here.
Dave started as a session guitarist and piano player, with additional banjo, ukulele, blues harmonica and mandolin.
Began writing for TV, Film, Radio, Animation and Advertising. Music includes Lipstick on Your Collar, Dennis Potter, Wycliffe – The Morning Star, The New Kid – Animation film, Driven-Horror feature, Radio 4 series including David Jason, Start the week, Midweek. BBC TV series Heart and Soul, The Good Book Guide, Rock Gospel Show, Scottish TV Identity.
Chris Tarrant Capital radio jingles, Job finder, Under the influence, Heaven and Earth Show, SummerScape, Chucklevision, Mister Men, Blue Peter, Astro Farm, BBC School's Midsummer Night Dream, It's Music, Secret world of Benjamin Bear, Bananaman.
Toured and studio production for Helen Shapiro, Cliff Richard, Phil Bailey, Andrej Sifrer, Jonathan Veira, Jem Cooke, Silas Armstrong.
Advertising credits include PC World, Harrods, British Airways, Guinness, Daily Mirror, Thomas Cook, Jammy Dodgers, Warner Brothers, EasyJet, Sainsbury's, and, as they say, many more.
Created Topline Music production library.
Owns and runs his own music studio in S.W. London where he composes and produces all things financially possible.
Since the creation of showreels, there has been a difficult balance between an archive and specific examples of what a client is looking for.
I've sent out many showreels to receive a rather meaningless and uninformed "I couldn't really find anything here I could use for my next project."
Well, yeah! You weren't meant to! It's a SHOWREEL!!
Rather than confuse further with disjointed music example, I decided to create a new and exciting project, Topline Music.
Topline is a new music discovery and licencing platform.
It contains hundreds of new tracks, songs, themes, mixes and grooves that are instantly available to license for all media use.
Also within this exciting website are Words, which contain written pieces and future projects.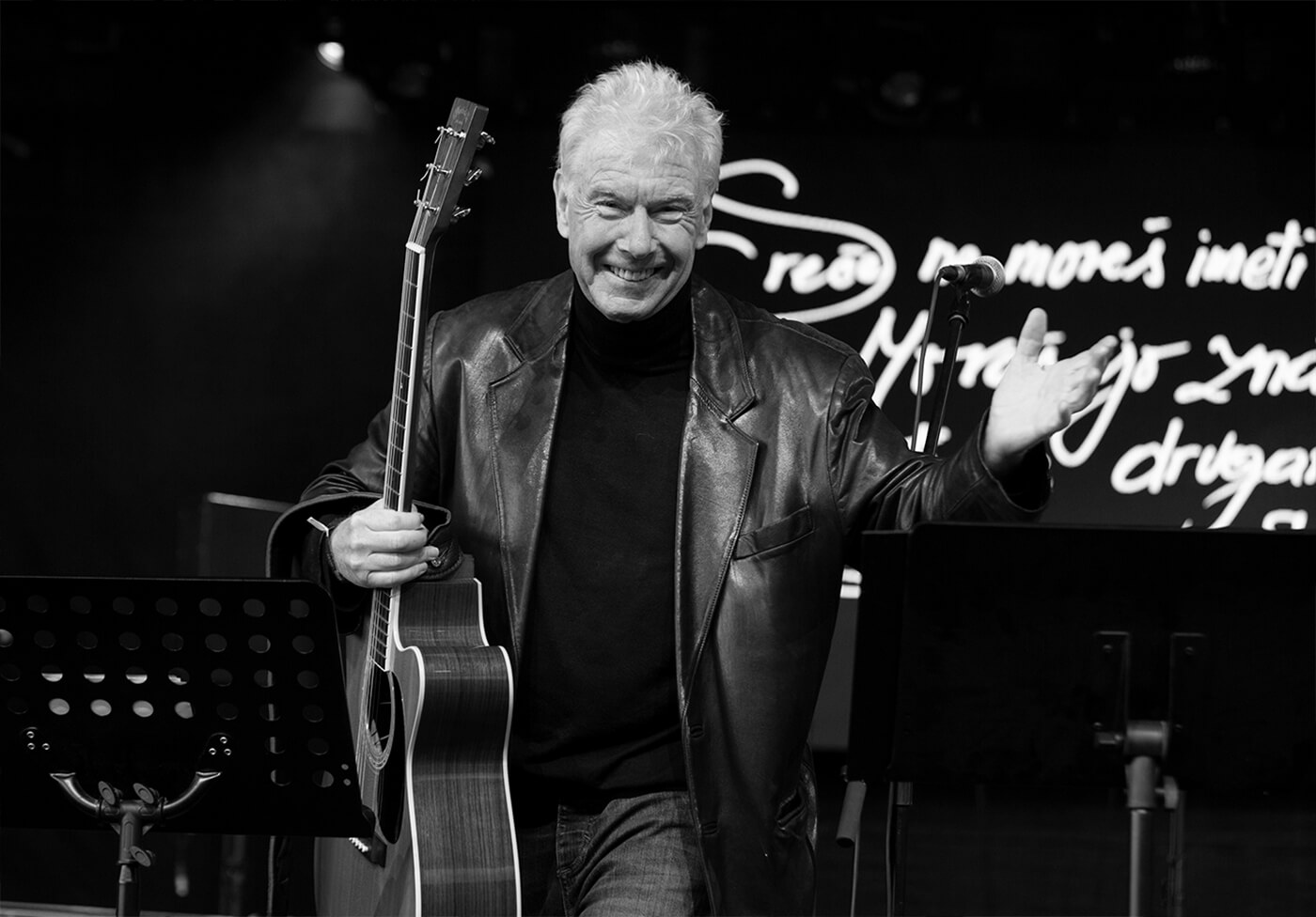 The Live Room, which is a new resource to provide specially played, performed and produced tracks direct from my studio to yours.
The Vault, which contains older archive material, some requested, going back in time and made available to purchase, download or whatever.
The Shop, which is pretty much what it says on the tin.
The Invoice Book, as a complete page turner for your amusement and then a link to Topline Music, the main music resource.
I'm sure you'll find something here that will keep you amused and maybe inspired. Throw me a message for anything bespoke, archived or indeed just for a friendly chat to ask why I bothered in the first place.
Meanwhile please explore.